Czech Republic
Copyright: kirill_makarov/Shutterstock.com
Czech Republic
While Prague remains the undisputable crown jewel of Czech cities, those who venture beyond its magnetic Medieval old town will luxuriate in ailment-curing thermal springs of West Bohemian Karlovy Vary, gape at the creepy Bone Church in Kutná Hora, delight in supreme Czech beer in Pilsen (or nearly any other town, for that matter: Pilsner Urquell certainly deserves its regalia, but multiple microbreweries have risen to rival the celebrity brand), and discover the laid-back region of Moravia with its animated, youthful capital of Brno.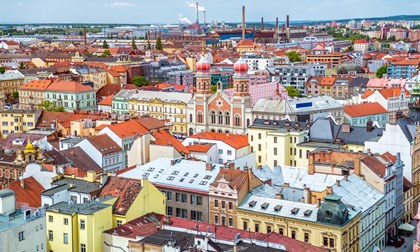 Copyright: kirill_makarov/Shutterstock.com
Mention of Pilsen most often evokes beer and the famous legend that gave name to all its types more than 170 years ago. However, the city has more to offer, as the historical city centre features plenty of gems reminding of its rich history: the Gothic St Bartholomew's Cathedral with the highest church tower in the Czech Republic, Renaissance City Hall, the labyrinth of corridors of the Pilsen Historical Underground, Franciscan Monastery, and the unique Great Synagogue, which is the fourth largest synagogue in the whole wide world.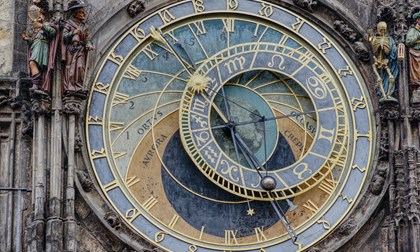 Copyright: Frédéric Barriol/Unsplash
"Mother Prague has clutches," Franz Kafka wrote nearly one hundred years ago. Prague's convoluted streets may keep you in those clutches loving every second of it. Anyone who has wandered around the city's cobbled streets and Gothic alleyways and seen the moon hover behind the towers and pinnacles of Europe's most beautiful capital will definitely come back.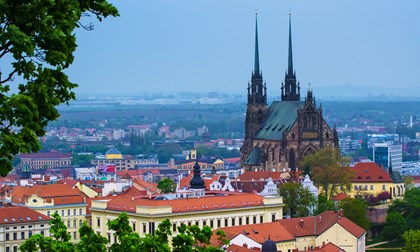 Copyright: Roxana Bashyrova/Shutterstock.com
With a skyline dominated by the imposing Špilberk Castle and the soaring twin spires of the Peter and Paul Cathedral, Brno has an attractive and historic city centre. The name, Brno, might sound like a crossword anagram, but the Czech Republic's second-largest city and capital of Moravia is a vibrant, yet traditional place. Brno boasts stunning architecture, great museums, a crypt, a gorgeous lake–just a tram ride away–and an exciting, beer-filled bar scene without heaving crowds.